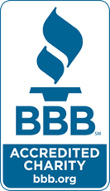 Donations from our patrons are vital for MetWinds to continue to offer our high-quality artistic programs. Ticket sales cover only 18% of our budget. Your tax-deductible contribution could help us purchase new equipment, hire a guest soloist, pay rehearsal or concert venue rental fees, or any of many other essential expenses. Click below to make an online contribution via PayPal.
If you prefer to contribute by check, please make the check payable to MetWinds and mail it to us at 62 Mossdale Road, Jamaica Plain, MA 02130.
---
Each season, we acknowledge our contributors in our concert programs in the following categories. If you wish, you can also make your contribution anonymously.
| Range | Sponsorship Level |
| --- | --- |
| $10-$49 | Friend |
| $50-$99 | Sponsor |
| $100-$249 | Patron |
| $250-$499 | Guarantor |
| $500-$999 | Benefactor |
| $1000-$2499 | Grand Benefactor |
| $2500- | Angel |
In addition to covering the regular costs of our season, we use our donations to help refresh and upgrade the percussion equipment that brings so much excitement to our performances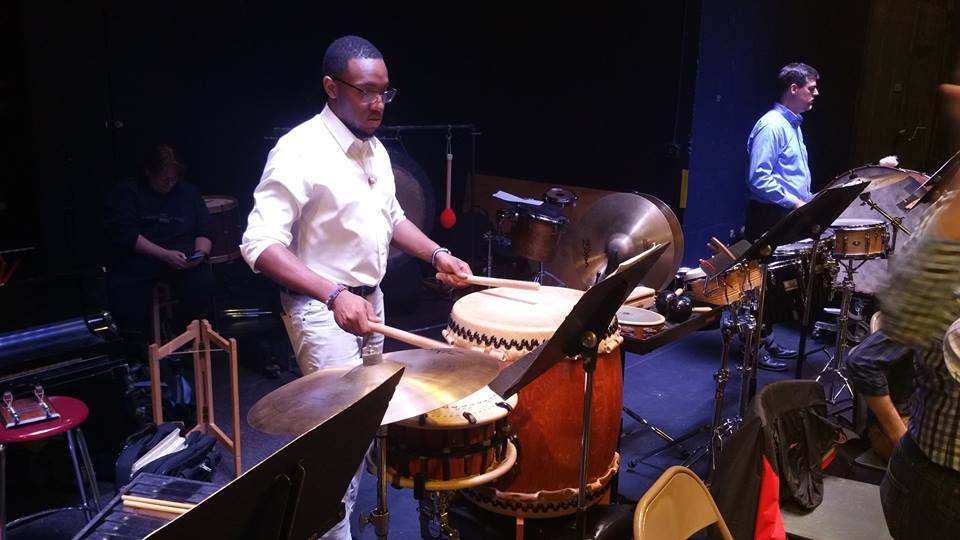 Matching Contributions
Many employers offer matching contribution programs for their employees when they donate to qualified non-profit organizations. If your employer has a matching program and you'd like to make a contribution to MetWinds, please contact us at donations@mws-boston.org and let us know the name of your company, a contact name and phone number for the matching program, and the amount you're interested in contributing.
Directed Contributions
If you prefer, you can direct your contribution to a particular MetWinds program. Just let us know when you contribute.
Member dues scholarships
New percussion equipment
MetWinds Commissioning Fund
Guest soloists
New music
Other